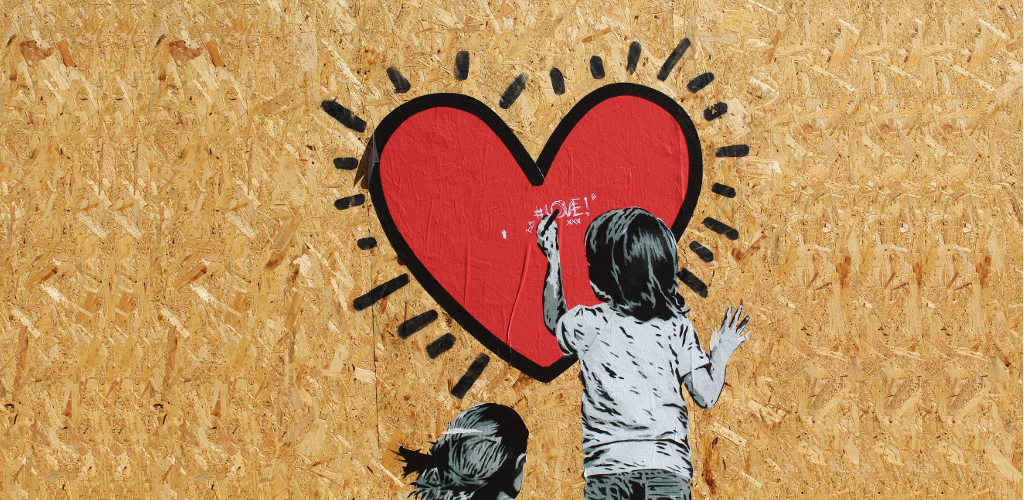 Kids Touch Paint for Android was specifically designed for my own two kids who love to paint and to color pictures of all sorts of Disney characters and animals.
My children train their creativity by using a lot of paper and sometimes their paintings do not stay on the paper alone.
So after some time I decided to dedicate a specific drawing and coloring app especially to my two kids and to check what their requirements would be.
As my children are both too young to read any complex menus i decided to only offer the most simplistic drawing menus and to not show any text menu at all. I tested all the functions with my kids and iteratively improved the functions that they specifically requested. Interestingly they both found several bugs which we got rid of together over time.
The free Kids Touch Paint for Android app should not show any advertisement as kids tend to click on every moving object they find on the screen, which would be a very unfair approach to sell ads with 😉
Some of the features we integrated are:
Randomly select a picture for coloring
Select a predefined color (where pink was a killer feature for my daughter)
Select out of three brush thicknesses
Clear the painting
Share the painting over any social network like Facebook, WhatsUp etc.
Clear some parts of the image
Create a random mandala for coloring
Save your kids' masterpieces to your disk
Its even possible for your kids to draw in full screen mode in order to use the full screen width for coloring and painting. Over the last years my two children were training their creativity by drawing thousands of images, starting with very abstract figures, followed by detailed coloring of all types of animals and finally drawing more complex scenes. Once in a while i was a little bit concerned about the amount of paper they are using and of course about where i could probably store all these coloring masterpieces.
So, my daughter and I came up with the idea to design a specific children coloring and drawing app to 'partly' replace the paper usage by drawing on a tablet and to store and preserve my kids paintings in a digital way. I asked my daughter if she would be willing (she was 3 years at that time) to act as my usability tester for this coloring app and she agreed.
After some time we had built a coloring and drawing app together that perfectly fitted my children's requirements. My daughter really was a tough usability tester and brought in essential requirements (such as there has to be pink within the color palette, otherwise the app would be useless). Often she discovered heavy bugs within the painting process that i did not realize at all.
You can find our Kids Touch Paint App OpenSource on GitHub, happy to get some improvements or bug fixes as Pull requests 🙂
So long talk short, here are some impressions on our free Android children coloring and painting app we designed together: